Is everyone suitable for implants?
A full assessment with your dentist will be required to assess your current dentition. The patient must be medically fit and have healthy gums and jaw bone. Radiographs will be required to determine your bone level and overall dental health.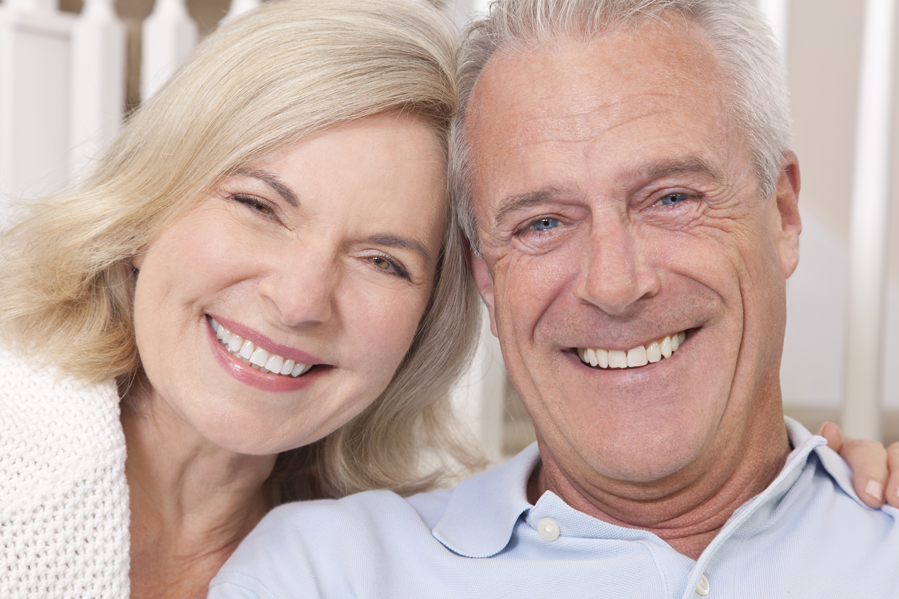 How much is an Implant?
Implant £1795 + implant components £210 + pfm crown £595
Implant retained removable denture on two conventional implants £3590 + price of denture + two implant components
Dental Implants in Sunderland click here
Dental Implants in Newcastle click here