Free Consultation
Private dentistry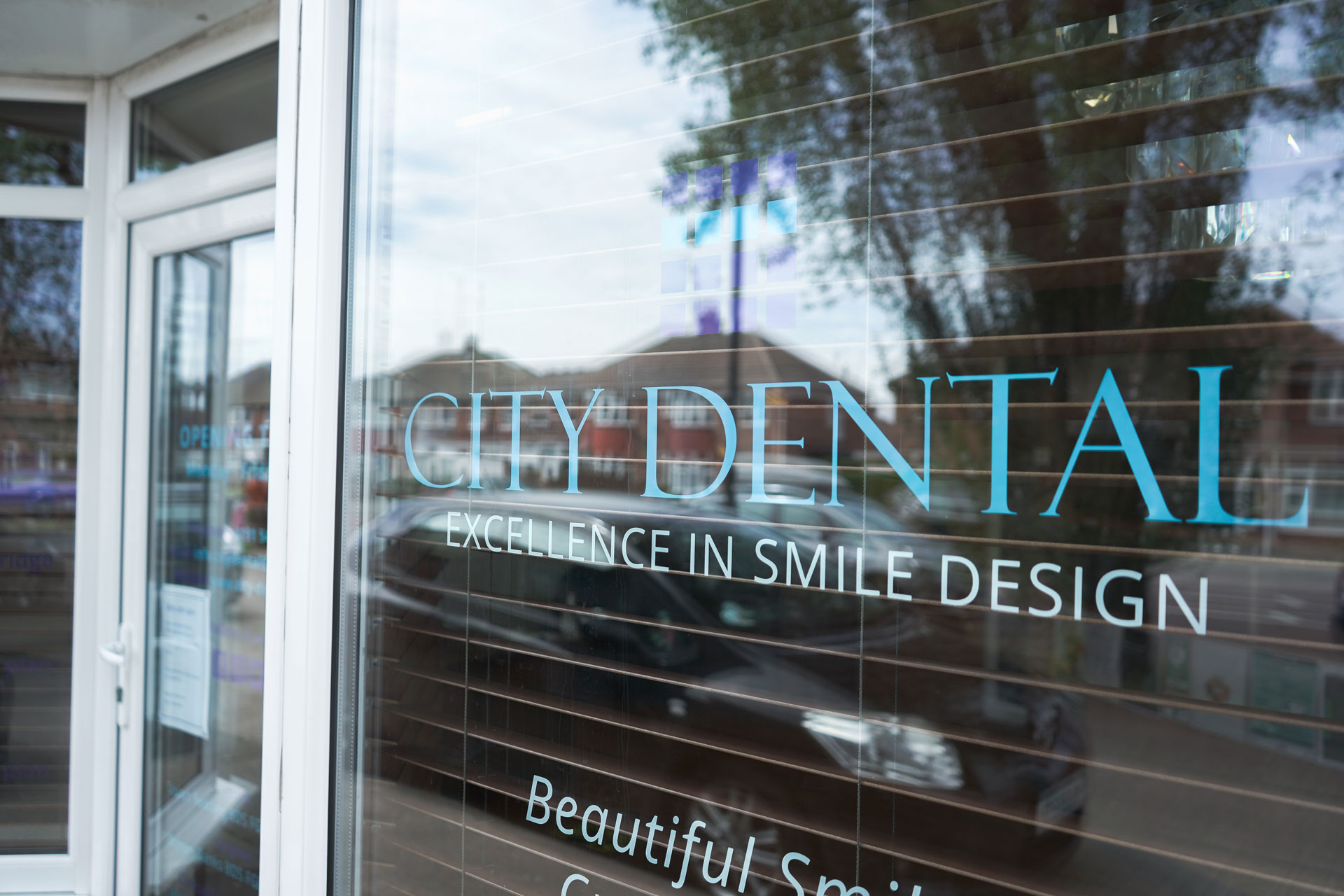 has never been more affordable with our free consultation service.

Call and make an appointment at one of our dental surgeries and we will give you a 30 minute consultation.

This includes a check-up and treatment plan if required.

The treatment plan will clearly outline the procedures you require and the cost - with no hidden charges.
Click here for your free consultation.