Free Consultation
Private dentistry has never been more affordable with our free consultation service.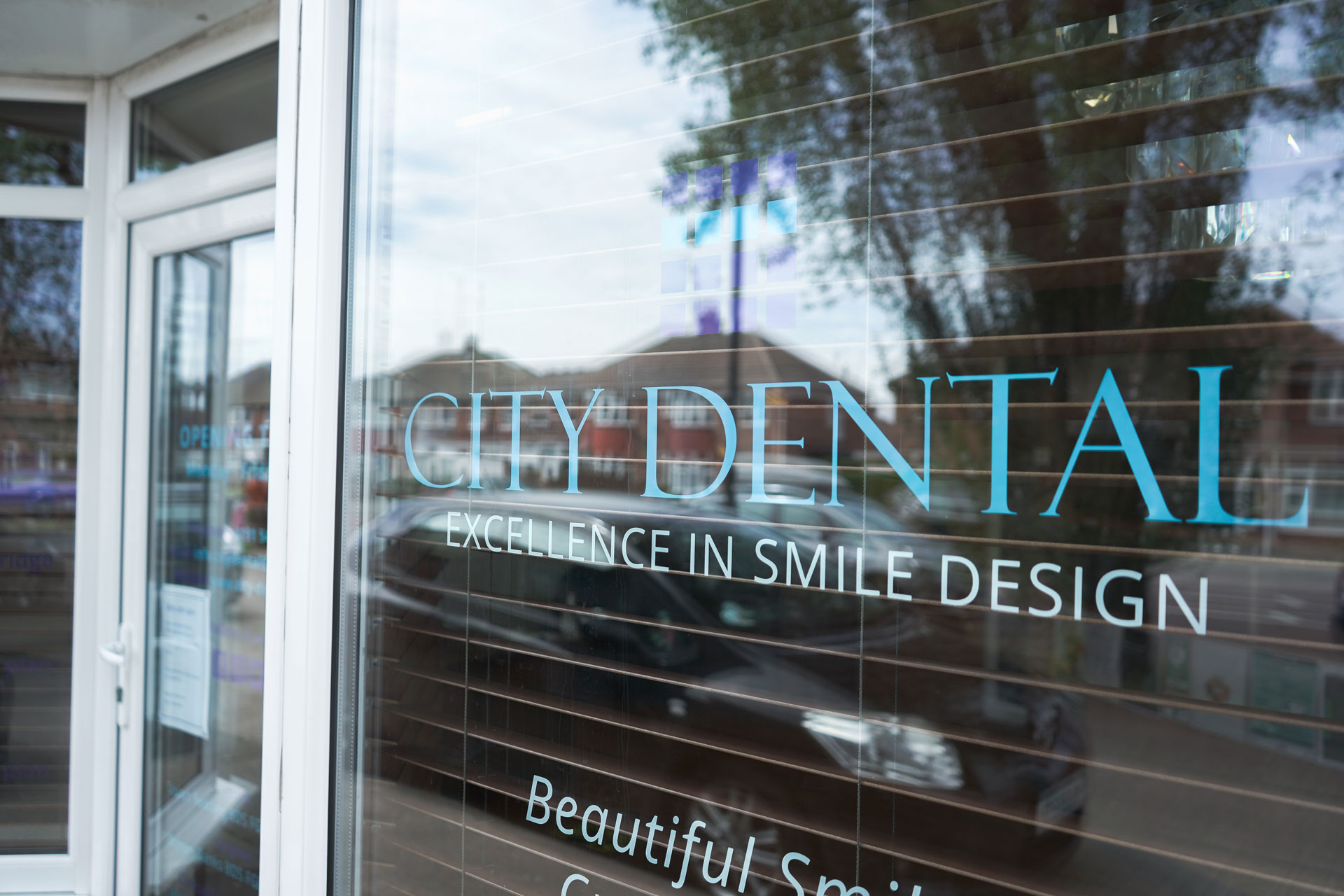 At City Dental we understand that getting dental treatment can be a big commitment. This is why we offer a free consultation appointment so we can find out what it is you are looking to achieve and begin to think about which treatments are going to benefit you the most.
When you attend this appointment it gives you the opportunity to ask us any questions and gain information about treatments that you did not previously know about.